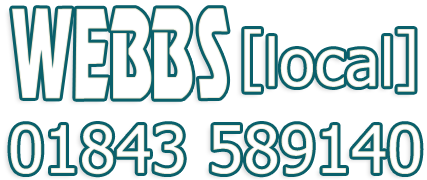 Local Moving Services. For Local People. By Local People
About us
get to know each other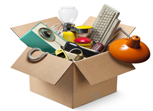 We're here to give you good–value on everything to do with removals, in East Kent. From boxes & bubble–wrap to the move itself and everything in–between, including easy storage at our new warehouse in Broadstairs.

We sit alongside our sister company, Webbs International Removals, our family business, to provide a service dedicated to local moving and everything you need to get through the packing, the moving and storing

From our dedicated local warehouse in Broadstairs, we can provide all the materials you could need for a move – check out the 'Boxes & Packing' section of this site for more on this. We also offer containerised, secure and insured storage – regardless of if you're moving with us or another firm.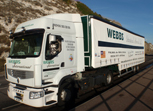 Family Business
As Webbs International Removals, we are the UK's leading specialist mover to "Mallorca" and the Balearic islands. We started as a local firm and have grown, over 25 years of trading into an international mover; we've stayed a family business. With Webbs [local], you can rest assured you have the benefit of this experience and a service that is tried & tested, from a family business.
One thing you can be sure of is good value, we keep our costs down so you can too!