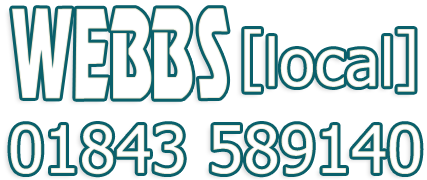 Local Moving Services. For Local People. By Local People
Boxes
All boxes are not made equal!
All our boxes are what are termed 'double–walled' – this means they are made to be strong, be reusable and protect what you put in them.
When it comes to boxes, simple is best. To this end we supply 3 excellent boxes:
All boxes are provided flat and are very simple to assemble & don't forget the tape! We're happy to sell individual boxes, mix and match combinations or packs of 10 matching small/large/wardrobe.
Packing Materials